Relying on the National Key Lab of Microwave and Digital Communication, the Institute of Communication was incorporated by the former Communication Teaching and Research Group in November 1999. It now has 26 faculty members, including 12 professors, 6 associate professors, and 8 lecturers and engineers. The Institute of Communications is subordinate to a second-level discipline of the Department of Electronic Engineering: Communication and Information System (its first-level discipline is Information and Communication Engineering). The Communication and Information System discipline was selected as a key discipline of the State Education Commission in 1987, and was rated as a key discipline of the Ministry of Education in 2002 and 2007. The first-level discipline Information and Communication Engineering ranks first in the country.
Taking modern communication theory and technology as the discipline development direction, the Institute of Communication cultivates high-level special talents in the communication field, who have solid theoretical foundation, abundant knowledge, independent views and high innovation ability and are good at combining theory with practice to meet the urgent needs of rapid development of China's communication industry for high-quality special talents. The Institute of Communications now undertakes 12 undergraduate courses and 17 postgraduate courses. The Institute is provided with the postdoctoral research station and about 4-5 postdoctoral fellows begin to work at the postdoctoral research station every year. Nearly 30-40 doctoral students and about 70 master students are recruited every year. The Institute of Communication undertakes a number of national, ministerial, enterprise sponsored and international cooperative scientific research projects every year. It has chaired and participated in the formulation of national and international standards in the field of communication and broadcasting, integrated scientific research into the teaching and talent cultivation process, and formed a virtuous cycle of scientific research improving teaching quality and teaching promoting research work.
With the close integration of the urgent needs of China's national economic construction and national defense construction as well as the trend of future technology development, the Institute of Communication has conducted fruitful scientific research in some important fields of communication, and formed the following research directions:
1. Wireless Communication Technology and System
It includes wireless cellular mobile communication, high-speed ultra high-speed wireless communication, satellite communication, deep space communication, wireless mobile communications system, wireless digital multimedia communication and broadcasting system, short-range wireless communication, cognitive and cooperative communications.

| | | |
| --- | --- | --- |
| LDPC Codec for "Chang'e" Series | Chips, Prototype, Certificate and International Standards of Digital TV | Distributed Wireless Communication System |

Cognitive and collaborative communication won the IEEE Marconi Prize Paper Award and Asia-Pacific Best Young Researcher Award
2. Communication Transmission Network and its System
It includes the theory of communication network, the integration of the new generation Internet, broadcasting and communication networks, Internet of Things, etc., optical fiber communication and broadband exchange, digital multiplexing and switching, wireless local area network and wireless metropolitan area network, design and networking of communication transmission equipment.

| | |
| --- | --- |
| Research on Coordination Mechanism of Multiple Access Points in Dense Wireless Local Area Network | Multi-service Optical Transport Platform |
3. Digital Signal Processing and Terminal Technology
It includes voice and image compression coding, high-performance channel coding, high-efficiency modulation and demodulation technology, multi-user detection technology, multi-input multi-output wireless transmission and reception technology, source channel joint processing technology, multimedia terminal technology.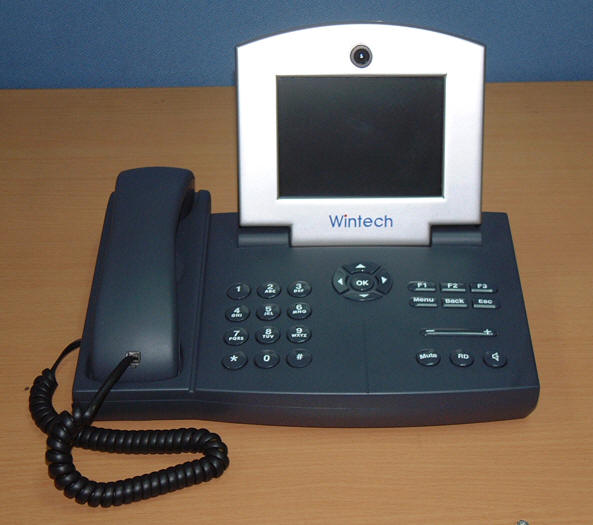 Multimedia Terminal
4. Communication and Information System SOC
It includes communication chip computer simulation technology, communication SOC design and test.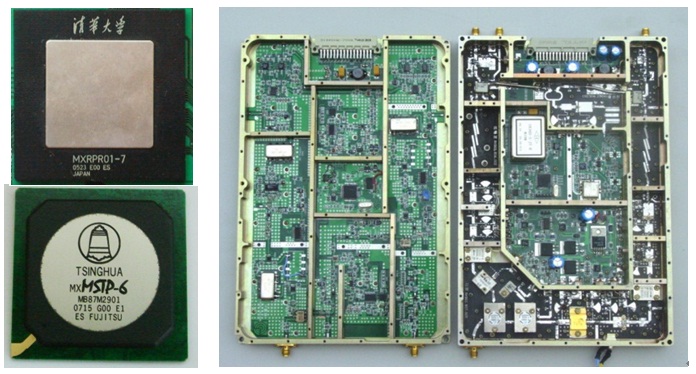 | | |
| --- | --- |
| MSTP chip series with a maximum processing rate of 10Gbps | Wireless transceiver |
The Institute of Communication has established intradisciplinary and interdisciplinary academic exchanges, joint research and development and industrial alliance relationships with internationally renowned universities such as MIT, Berkeley, California in the United States, Waseda in Japan and KAIST University in South Korea, research units such as Lucent Bell Laboratory, ERTI, Samsung Electronics Research Institute, large-scale enterprises such as ROHM, Nufront International Management Inc., Qualcomm, Motorola, Panasonic, Toshiba, NEC, Sony, Hitachi, Samsung Electronics and LG and maintained close exchanges of personnel, academics, and cooperative R&D. These contacts and exchanges have created good conditions for this discipline to achieve the goal of aligning with international standards and building a world-class university.